Our Flooring Suppliers

At J Hayden Carpets, we carefully select our suppliers to ensure our customers get the best quality natural flooring and carpets. Please see our key suppliers below and visit their websites for further information on the products we can supply.


Westex
Westex provides the finest quality carpets which have all been manufactured within the UK. They offer an extensive colour bank and special dye service. Carpets come in five widths which helps to avoid waste in larger rooms. Residential and contract options are available. We choose Westex for the superior quality, resilience and durability of their products.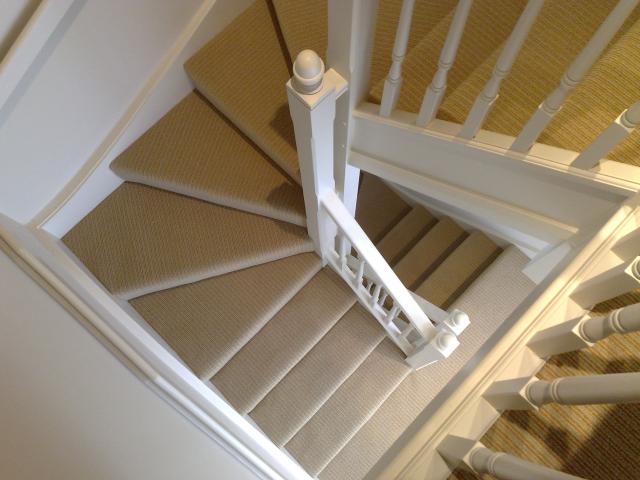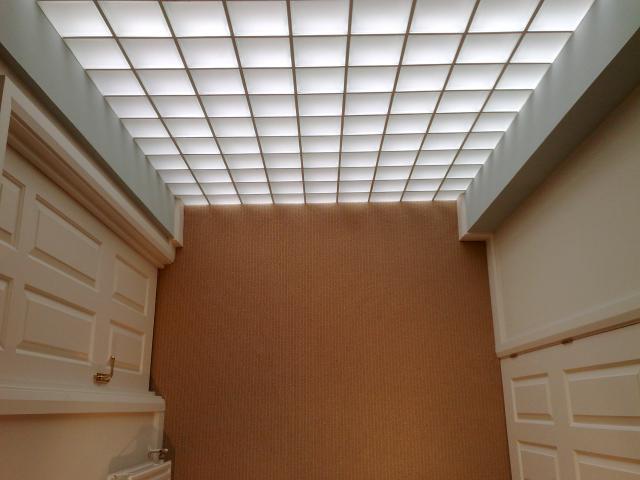 J Hayden Carpets
Carpets, rugs and natural flooring

Find out more
Call us on

01424 431809


Kersaint Cobb & Company
Kersaint Cobb & Company import and distribute natural flooring and wool carpets and have been a supplier of J Hayden Carpets for many years. They offer over 250 different floorcoverings and have an outstanding reputation for quality, innovative design and price.

Stairrods UK
To achieve a luxury look for your staircase, we use Stairrods. These decorative accessories are best used with bound stair runners and Stairrods UK offer a number of options to suit every budget.